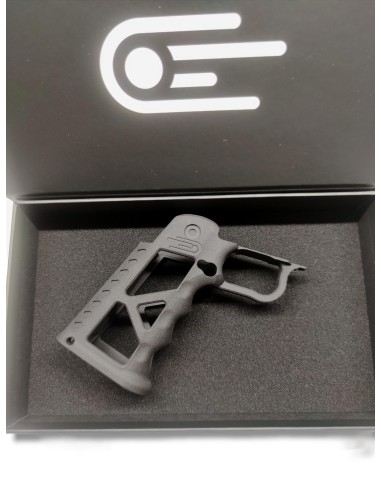  
METEOR Grip Hi-capa

Secure online payment
New model created by ProteK the METEOR grip will customize your gun giving it a unique look. (Compatible with all HI-CAPA models based on MARUI).
-The shape of this grip will allow you to have an ultra worked ergonomics and an absolute lightness. 
-The dimensions of the grip reduce all the internal and external play related to it compared to other grips on the market. To improve the trigger job naturally (we advise you to use the original trigger bar because the AM or AIP trigger bar will not be compatible unless modified (no need to use this type of part because the grip already gives you the option to improve the trigger job). 
-The METEOR grip deactivates the security of the grip which avoids making internal modifications on your replica.
-The best Nylon SLS on the market is used for the realization of this grip (high finish/ reliable/ resistant)
Perfect for the Airsofteur practicing sport or competitive Airsoft but also for players practicing more classic Airsoft.
All SLS parts are 100% compatible with the cerakote treatment and process
This grip is only compatible with Hi-capa TOKYO MARUI bases or custom parts on TOKYO MARUI bases
You might also like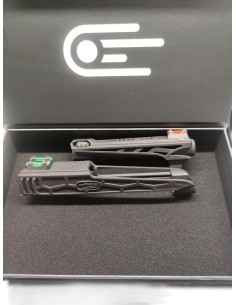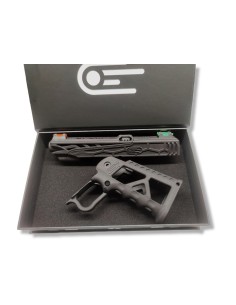 Regular price
€205.00
-€10.00
Price
€195.00